Epic Fail Pass

Self-initiated
2023
The Epic Fail Pass came about during my thesis semester after starting as a professor of graphic design. School is the safest place to fail, but not everyone has that privilege. To make the most of it, I drafted up this pass with the help of my wordsmith friends
Alison Schwartz
and
James Rutter
to turn failure into a moment of reflection. It offers the opportunity to students to use a one-time pass when their outputs don't exactly work out. Would you use this in your classroom? Would you have liked this when you were a student or maybe as a professional?
Table Talk

MFA Thesis
2023
Table Talk is a family of six standalone zines, that together, make up my recent MFA thesis. Collectively, the zines interrogate my experiences as a working designer, celebrate "style," and embrace the societal need for critical design and relational thinking.
Read more︎︎︎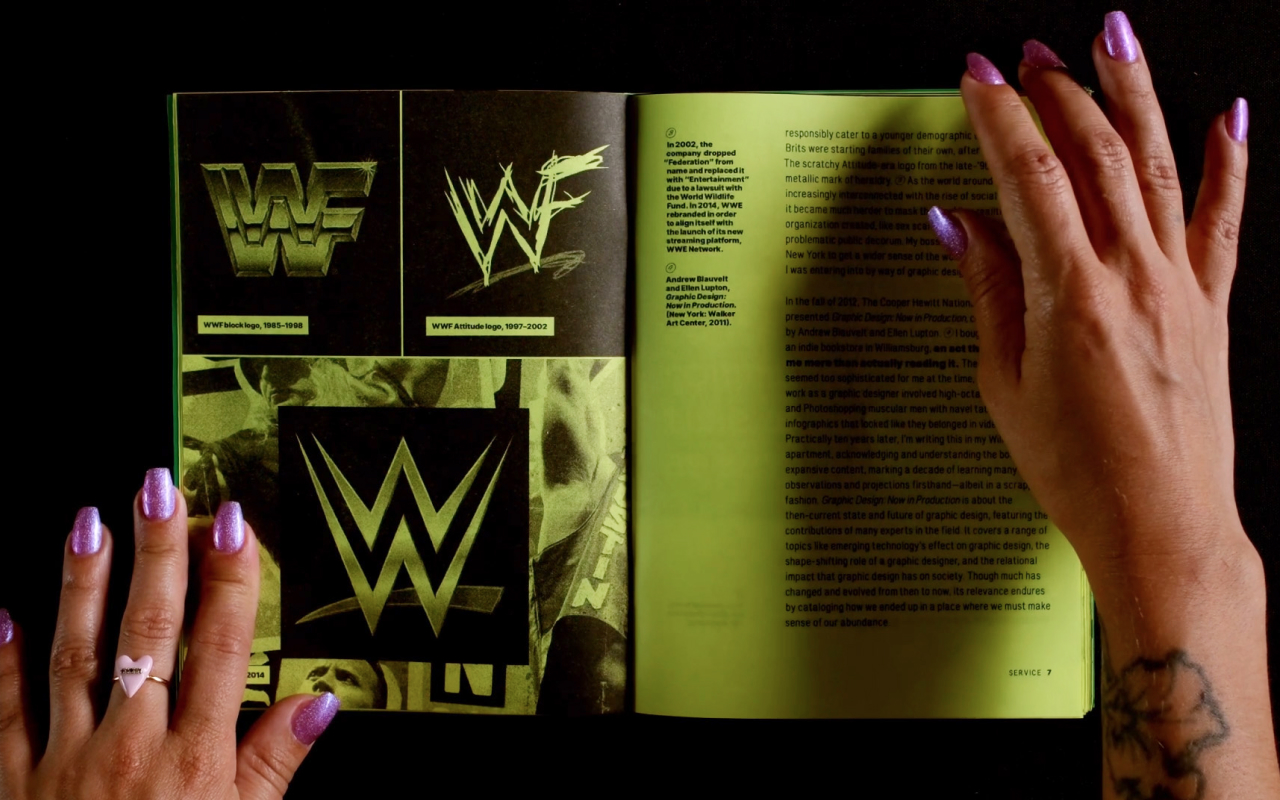 The Current

Identity
2022-23
The Current is a gift store that brings curated, design-focused homeware items to a bustling main street in southern Rhode Island. Working closely with the storeowner, Britni, we developed an identity that is both playful and timeless with versatile elements. The design work honors the locality of "the Ocean State" and compliments the friendly and welcoming demeanor of the store itself.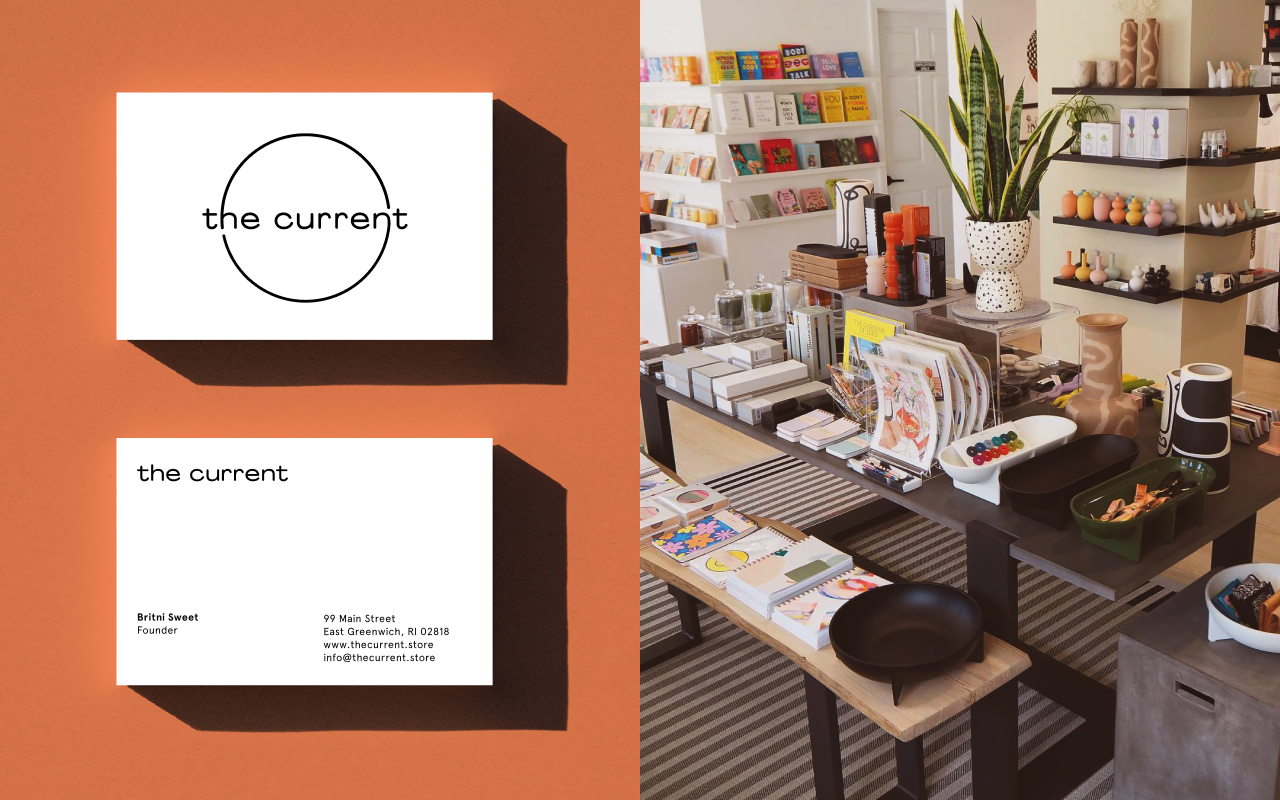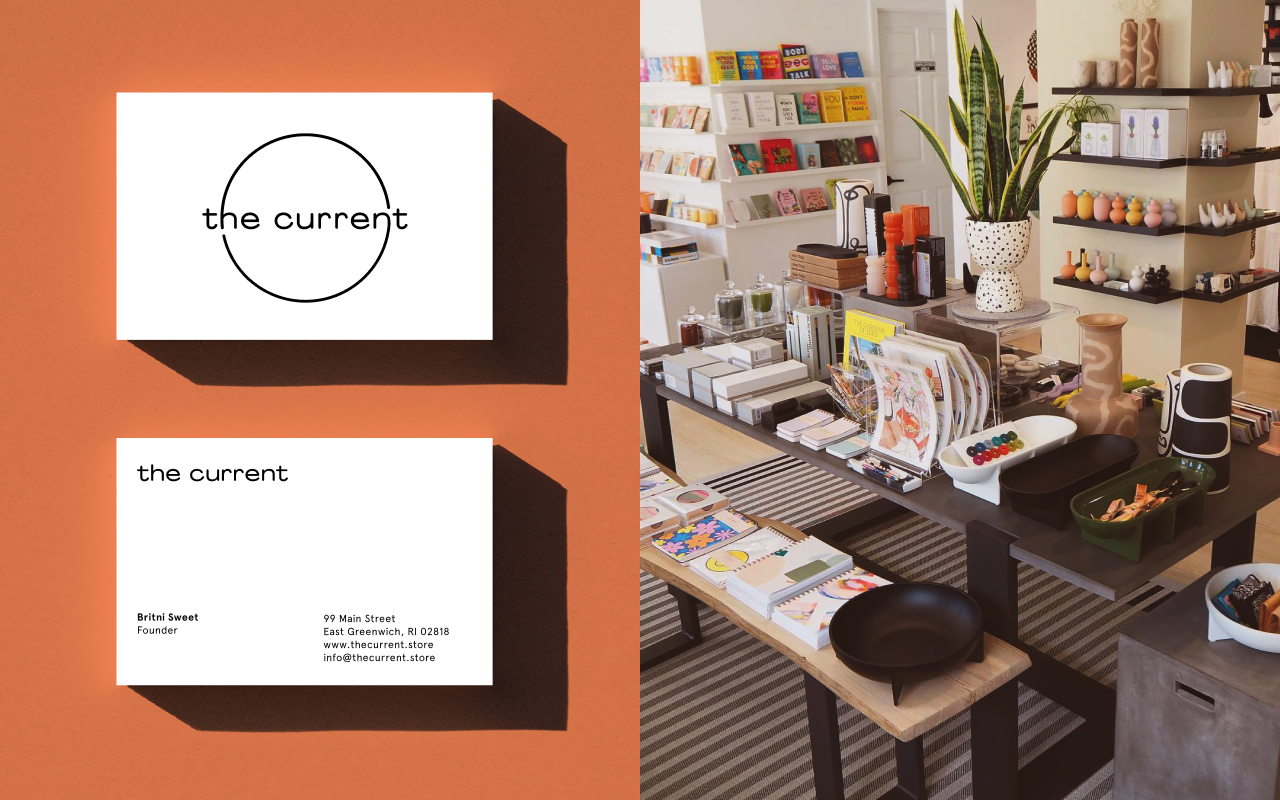 AmeriHealth Caritas: InReach

Business Development
2023
Working alongside consultancy firm, QCatalyst, we established a business strategy to support AmeriHealth's goal to eradicate poverty in the US by establishing an omni-channel media company focused on adult development. Initially tasked with creating a backend dashboard to manage social programs through state governments, we found that a consumer-facing homepage was a better path foward to identify realistic obstacles.

Bizzabo

Creative Direction
2022
Bizzabo is an event software company that offers solutions for both in-person and virtual events. In 2021, Bizzabo rebranded and expanded their design team to create company-wide assets and marketing initiatives in response to the growing demand for flexible ways of gathering. As the Creative Design Lead, I defined and evolved templates that were tailored to acquisition and retention goals.